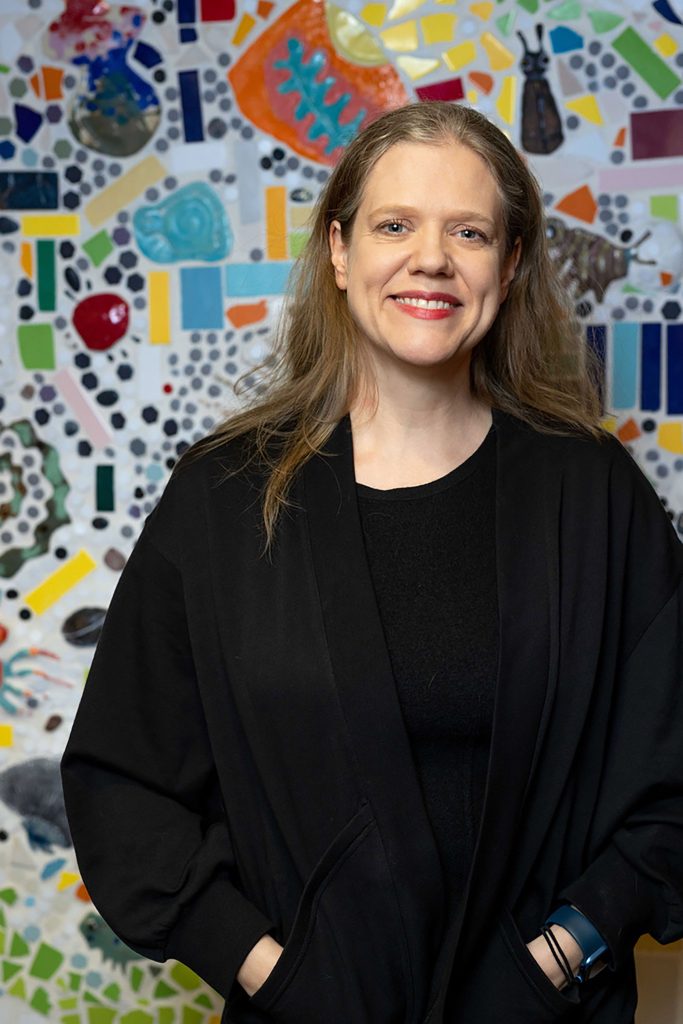 I design websites and consult on all things web.
Graphic design was a secondary passion to my editorial ambitions, but that all changed when I was nudged to check out HTML and apply my skills to a website.
Using code to create? Fascinating! I've gone from tables to CSS, Perl to PHP, and learned many a program that no longer exists (RIP Flash). I witnessed the birth of WordPress.
My work is to create and care for websites and guide my clients in using online services. If you or your company has a need, I'd love to chat.
I've also been known to bake cupcakes.
I've mostly retired from blogging—I slowed down about the time "influencer" became a thing—but I still bake.
I live in Brooklyn with my husband and son and 10,000 pieces of Lego.
Get in Touch